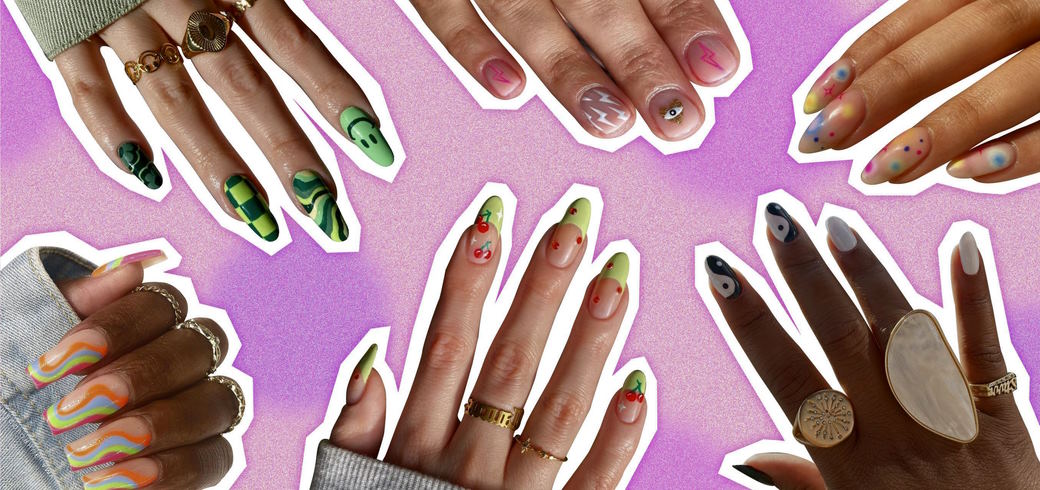 Ways To Achieve The Perfect Multi-Color Mix Nail Design
Tired of the same old one-color mani? Ready to experiment with some fresh new looks for your nails? We've got you covered! With the perfect multi-color mix nail design, you can create stunningly unique manicures that will elevate any outfit. Not sure where to start? Don't worry – we'll give you all the tips and tricks needed to achieve this amazing effect on your next mani. Read on for ways to get creative with color and create an enviable multi-hue look!
How to use multi-color mix nail designs to make your nails pop?
The beauty of multi-color mix nail designs is that you can create a truly unique look. The key is to experiment with different color combinations to find the one that works best for your style and personality. Here are some tips on how to use multi-color mix nail designs to make your nails pop: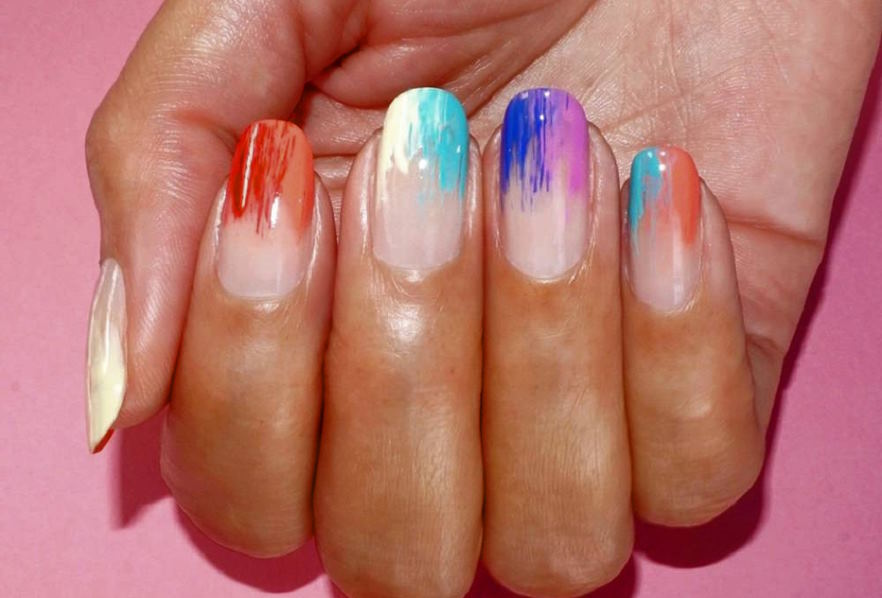 Start by choosing three or four colors that complement each other and have a similar tone. Consider using shades from the same color family, such as blues, pinks, purples, or oranges. You can also opt for contrasting colors like black and white for an edgier look.
Go bold with patterned designs like stripes, chevrons, polka dots, animal print, etc. Feel free to mix and match patterns with solids and metallics.
Use glitter or holographic polish to give your nails a fun and eye-catching finish.
Consider using a matte top coat for an extra layer of dimension and contrast.
Finally, add nail art accessories like rhinestones, charms, or studs to complete your look and make it totally unique!
With these tips in mind, you can easily create stunning multi-color mix nail designs that will make your nails pop! Then, have fun experimenting with different colors and designs until you find the perfect look.

Multi-color acrylic nails designs that will make you stand out
Ombre nails are created by painting each nail with a different color of polish and then blending the colors. French manicures give your finger tips an elegant look that can be achieved by simply using white and light pink polish. Marble designs use two base colors of polish to create a marbled pattern on your nails. Glitter-accentuated nails have become increasingly popular in recent years, adding sparkle and shine to any outfit or occasion. No matter your design style, it will make your hands stand out from the rest!
If you want something more unique for your next manicure, there are other creative options such as nail art decals, metallic accents, and gel nails. Nail art decals are small stickers that can be applied to the nail beds in any design you want. Metallic accents add a touch of shine to your manicure and can be added onto any existing design or used as an accent for something more subtle. Finally, gel nails involve a special type of polish cured under UV light for a longer-lasting finish.
Whatever look you choose, make sure it expresses your personal style and stands out from the crowd! Multi-color acrylic nails offer endless possibilities; no matter which design you choose, it will surely catch everyone's eye!