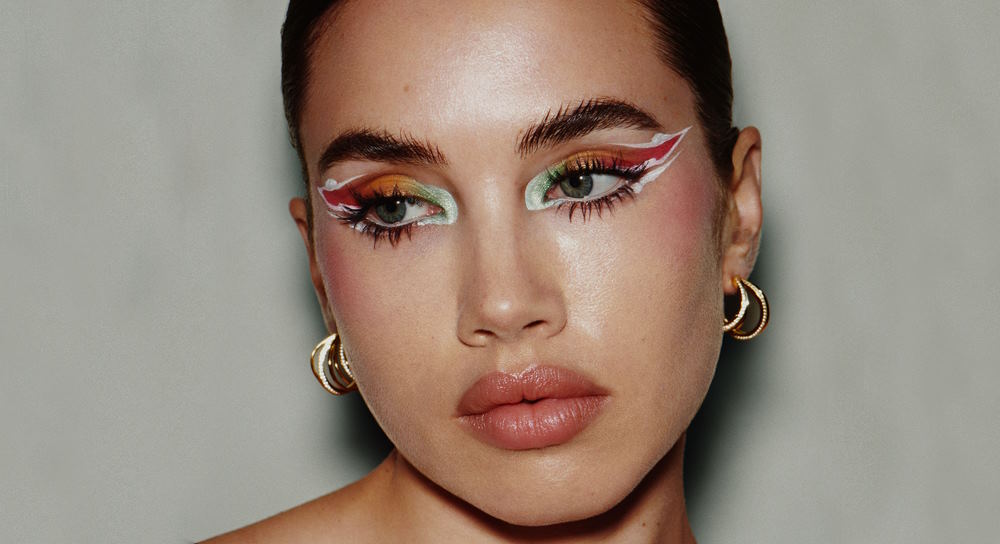 Different Ways to Use Editorial Makeup Techniques
Editorial makeup has always been a head-turner! This makeup stands out whether you're going for an editorial photo shoot or attending a special event. From creative cat eyes to dramatic smokey eyes and blush accents – there's no limit to what can be achieved with editorial makeup techniques. However, with so many amazing looks, it can be hard to know where to start. In this blog post, we'll discuss different ways you can use editorial makeup techniques to create unique and stunning looks on any occasion!
Editorial makeup techniques that will make you stand out
Editorial makeup is about creating strong and impactful looks that draw attention. As with any form of art, there are both standard techniques as well as innovations that you can use to create your own unique look. Here are some editorial makeup techniques to help you stand out from the crowd: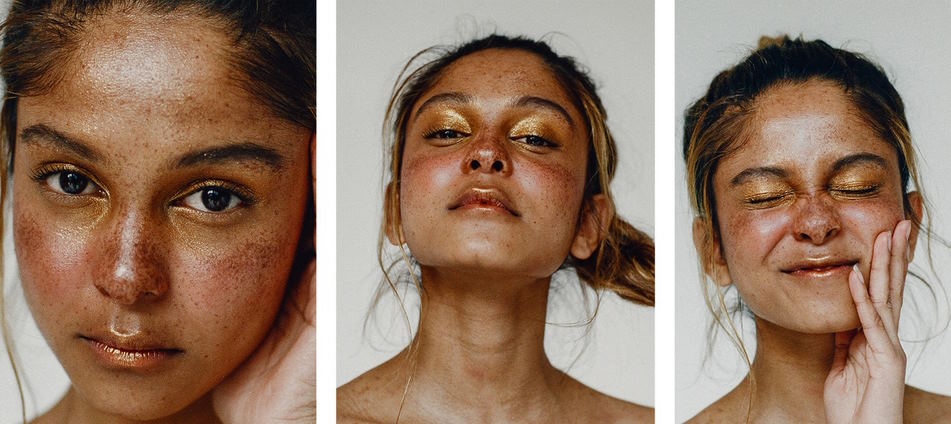 Highlighting and Contouring – Highlighting and contouring helps to sculpt the face, giving it more definition and structure. You can use bronzer and foundation to create a chiseled look or shimmery highlighters for a fresh glow.
Creative Eyes – Experimenting with bold eyeshadow colors is a great way to make a statement. Use different pigments together creatively, and be sure to use a primer to help the colors last. You can even draw on small details for extra drama!
Textured Lips – Lip art is another great way to turn heads. Apply lipstick or gloss, then layer pencils and glitter over the top for added texture and sparkle.
Radical Shapes – Try playing with different shapes around your eyes, such as lines and triangles to create an unexpected look that will make you stand out from the crowd. For example, you could line one eye with a zigzag pattern instead of a straight line or draw slices of color extending beyond your brow bone, creating an angular shape.
Graphic Liner – Graphic liner is all about creating strong and dramatic shapes with eyeliner. Try drawing a thicker line as opposed to a thin one and add details such as cutouts or triangles. This will draw attention to your eyes and give you an edgy look.
With these editorial makeup techniques, you can create amazing looks that will make you stand out from the crowd! So go ahead, experiment, and have fun!
Bold and beautiful: how to make a statement with your makeup
Makeup can be powerful; it has the ability to make you look and feel your best. From classic red lipstick to dramatic eye makeup, makeup can completely transform your look. You can make a statement with a few tricks and tips with your makeup.
Start by finding a signature color or style that works for you. Then, whether it's a bright pop of color on the lips or bold black eyeliner, find something that makes you feel confident and beautiful. If you like experimenting, try different looks from time to time – this will keep things interesting and add variety to your repertoire.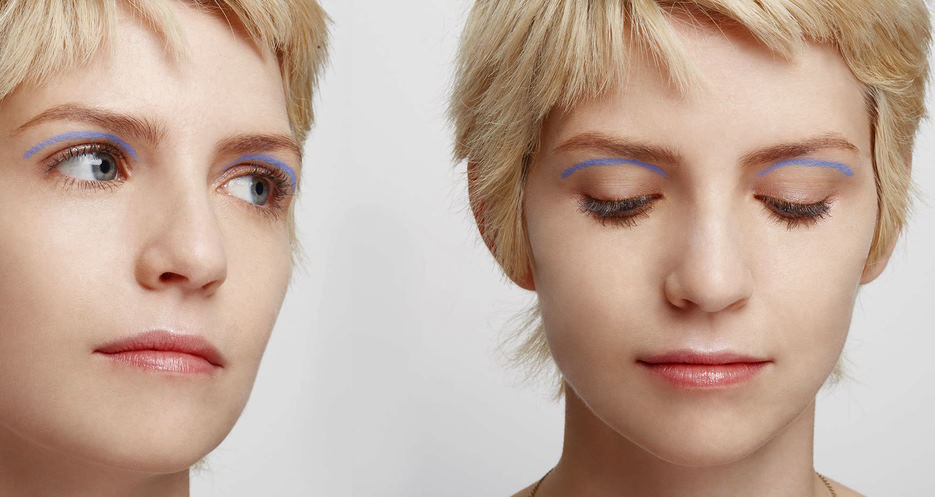 When applying bold makeup, less is often more; use a primer before applying anything else so the colors appear more intense and last longer. Also, use a light hand and blend your colors well – this will help create an even and professional look.
Another way to make a statement with your makeup is to highlight certain features. If you have gorgeous eyes, for example, draw attention to them by applying eyeliner or mascara. Lips can also be highlighted with vibrant shades of lipstick or gloss. For something more subtle, use a highlighter on the cheeks and bridge of the nose to give you that extra glow.
And finally, don't forget about skincare! Make sure you cleanse and moisturize your skin before applying any makeup so that it looks natural, healthy, and radiant.
With these tips in mind, you can make a statement with your makeup and look bold and beautiful. Experiment, have fun, and be confident in your own unique style!