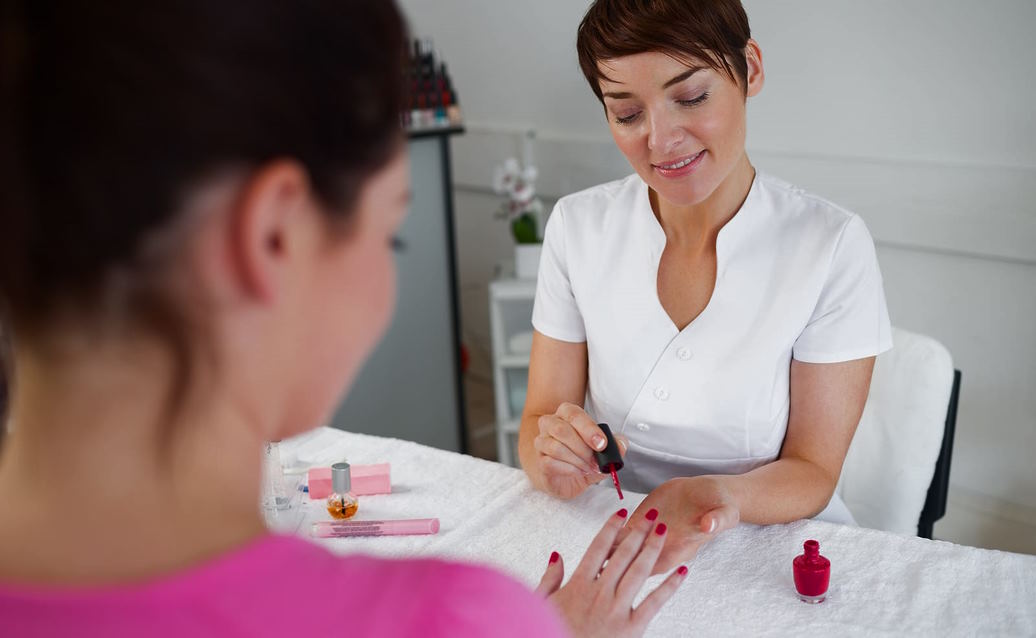 Manicurist vs. Nail Technician: What's the Difference?
If you're considering opening your own nail salon or just looking to freshen up your look, it is important to understand the difference between a manicurist and a nail technician. In today's world of high-end spas, you will want to ensure that whoever you hire for job is properly credentialed and experienced in their field. From manicures and pedicures to acrylics and gel nails, several types of services are offered at every salon. But do you know what sets apart a licensed technician from an unlicensed one? It might seem complicated, but we'll break down everything you need to know about the differences between a manicurist and a nail technician so that when it comes time for your next visit, you can ensure that only professional hands are taking care of those lovely fingers!
Manicurists vs nail technicians: who makes the better choice for your nails?
When it comes down to choosing between a manicurist and a nail technician, there are many factors to consider. Here we'll weigh the pros and cons of each so you can make an informed decision.
Manicurists specialize in basic nail care services like filing, buffing, and polishing nails. They tend to be less expensive than nail technicians since they do not require additional training or certifications. However, manicurists may not have access to the latest technology or professional materials that a licensed nail technician would use for specialized treatments like acrylics or gels. Additionally, depending on the salon's policies and procedures, some manicurists may not be able to provide advice about proper skin care techniques or the best products to use for different nail conditions.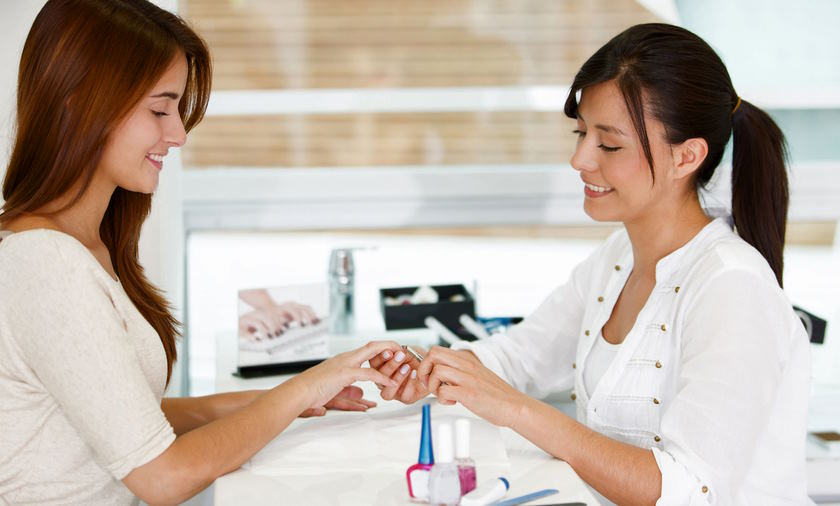 On the other hand, nail technicians are licensed professionals who have been trained in providing specialized treatments like manicures, pedicures, and acrylics. They also tend to know more about skincare techniques and can advise on proper products or tools for specific nail types or conditions. Additionally, they often have access to high-quality materials that enable them to create beautiful designs and intricate art on nails.
Ultimately, it depends on your needs and budget as both manicurists and nail technicians can provide excellent service. For example, suppose you're looking for a basic mani/pedi with regular polish. In that case, it makes sense to go with a manicurist – but if you're looking for something more complex like specialized treatments or intricate nail art, then a nail technician is the better choice. In either case, do your research to ensure you choose a professional with the right qualifications and experience to get the best possible results.
How to pick the perfect manicurist or nail technician?
When it comes to finding the perfect manicurist or nail technician, you should consider a few aspects. First and foremost, look for someone who is licensed and reputable in their field. Then, be sure to do some research on their background and experience to ensure they are knowledgeable and capable of providing quality services.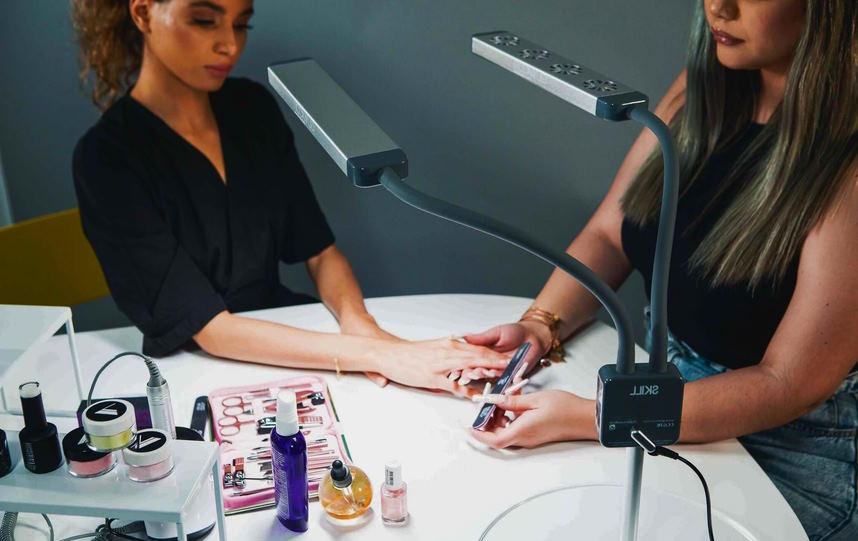 Also take a look at reviews from past clients. This can be an excellent way to gauge the level of customer service offered by a particular salon or individual technician. Consider asking friends or family members for referrals if you're having trouble finding reviews online.
Once you have narrowed your search, scheduling a consultation before making any commitments is important. This gives you the opportunity to meet the technician in person, ask questions and discuss your expectations. It's also a great way to get an idea of their experience level, skill set and technique.
Finally, make sure you feel comfortable with the manicurist or nail technician before making any long-term commitments. Your nails should be a reflection of your personality and style; make sure the final product matches what you have in mind! With these tips, you can find the right manicurist or nail technician for you.