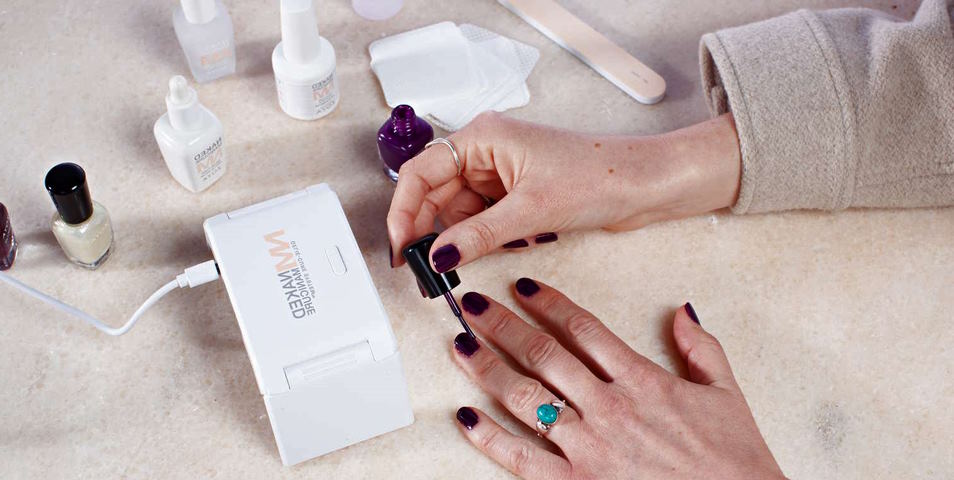 Tips For Giving Yourself A Salon-Quality Manicure At Home
No matter how frugal we might be, everyone dreams of having salon-quality manicures every now and again. But with busy schedules and tight budgets, it's not always possible to take the time (and expense) to complete one professionally. Fortunately, it is very possible to give yourself a professional-looking mani right at home! With just a few simple tools and tips of the trade, you can create a mini spa retreat in the comfort of your living room. This blog post will share our top tips for giving yourself an amazing DIY manicure that looks just as good as if you had gone out and got pampered by a professional!
At-home manicure tips for the perfect salon-quality results
If you're looking to get salon-quality results at home, there are a few key tips and tricks to keep in mind.
First, ensure your nails are clean and free from residue before starting the manicure process. Then, you can use an alcohol pad, soap, and water to wash away any dirt or oil on your hands and nails.
Next, groom your cuticles gently with a cuticle remover or tool. This step helps promote healthy nail growth and gives your nails a neat appearance. Avoid pushing the cuticles back too far as it may cause damage to the skin around them.
Then file and shape your nails into your desired shape, such as coffin-shaped, almond-shaped, or round. Shorter nails require less filing while longer nails need a bit more.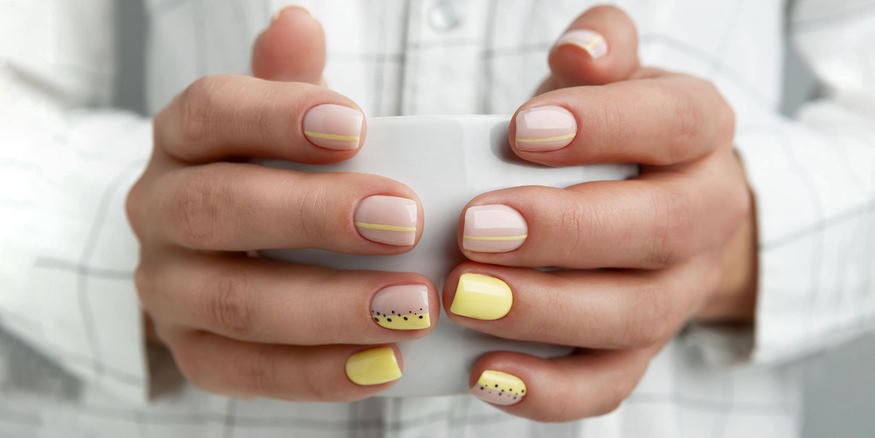 Once your nails are shaped, apply a base coat to protect them from the nail polish. This will also help ensure that your nail polish's color lasts longer and won't chip away easily.
Finally, choose your desired shade of nail polish before carefully applying 2 coats for an even finish. When you're done with the painting process, seal it off with a topcoat to give your mani an extra glossy shine and protect it from chips and cracks.
With these tips in mind, you can enjoy salon-quality manicures right at home! Don't forget to take breaks between manicures to give your nails a much-needed rest and be gentle with them.
Ways to get a budget-friendly manicure at home
Choose your own polish. Buying a small collection of colors can be much cheaper than paying for a salon manicure, allowing you to switch up your look whenever you want.
Invest in quality tools and supplies. Investing in good nail care products will give you professional-looking results every time. Quality items such as cuticle pushers, clippers, buffers and files are worth the investment because they last longer and help keep your nails healthy.
Find an easy design or pattern online if you don't trust yourself to free-hand it on your nails. There are plenty of step-by-step tutorials available that make creating intricate designs easy, even for beginners!
Use a base coat and topcoat to finish your manicure. A quality base and topcoat will help protect your nails from chipping, cracking, and fading, making the color last longer.
Don't forget to take care of your hands too! Moisturize after applying nail polish to keep skin hydrated and nourished. This will prevent drying and cracking, a common side effect of applying nail polish frequently.
Remove old polish carefully – use a non-acetone remover that is gentle on the nails and cuticles, as acetone can be harsh and dry out the nails over time. Take extra care not to pull or tear at the nail bed, as this can cause damage.
Keep it simple – sometimes, a no-frills look is the best way to go! For example, a classic French manicure looks great and requires little effort. All you need is some nude polish, white tips, and a glossy topcoat, and you are good to go.
With just a few supplies and some practice, it's easy to get salon-worthy nails at home for a fraction of the cost. Plus, there's something special about pampering yourself in the comfort of your own home! So go ahead and give it a try – you never know how much fun it might be until you do!