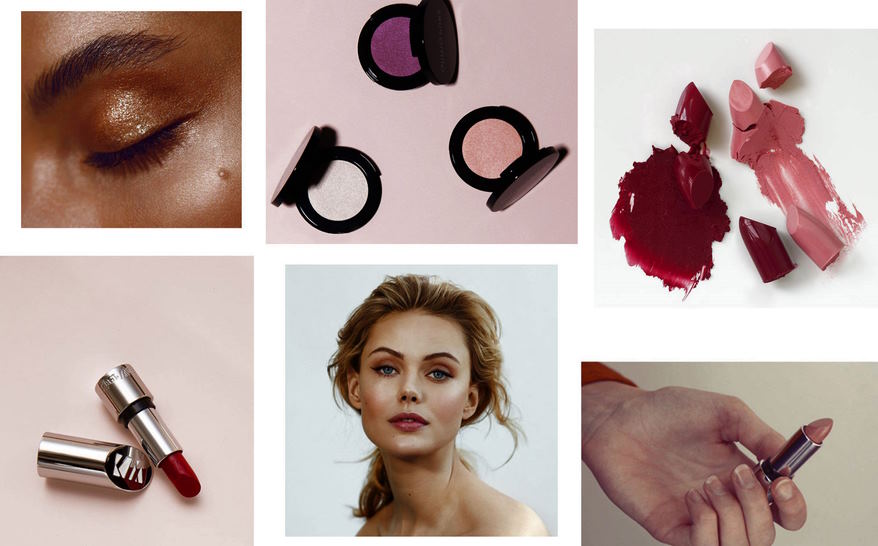 Reasons You Should Switch To Organic Makeup
If you're looking to improve your makeup routine, it might be time to consider switching to organic products. Organic makeup can offer a range of benefits — from improving the health of your skin and protecting yourself from toxic chemical exposure, all while avoiding animal testing practices. If you've been hesitant or unsure about making the switch until now, this blog post is for you: we'll explain why opting for natural alternatives is a great choice and share some tips on making the transition simple and straightforward. So read on as we uncover all that organic makeup has to offer!
The many benefits of using organic makeup
Organic makeup is often made of natural ingredients that are better for your skin than traditional cosmetics. In addition, organic makeup is less likely to contain harsh chemicals such as parabens, phthalates, and other synthetic fragrances and preservatives. These chemicals can cause adverse reactions in some people, including allergies, sensitivities, and even skin irritation. By choosing organic makeup over conventional products, you can help reduce the risk of potential health concerns from these potentially dangerous substances.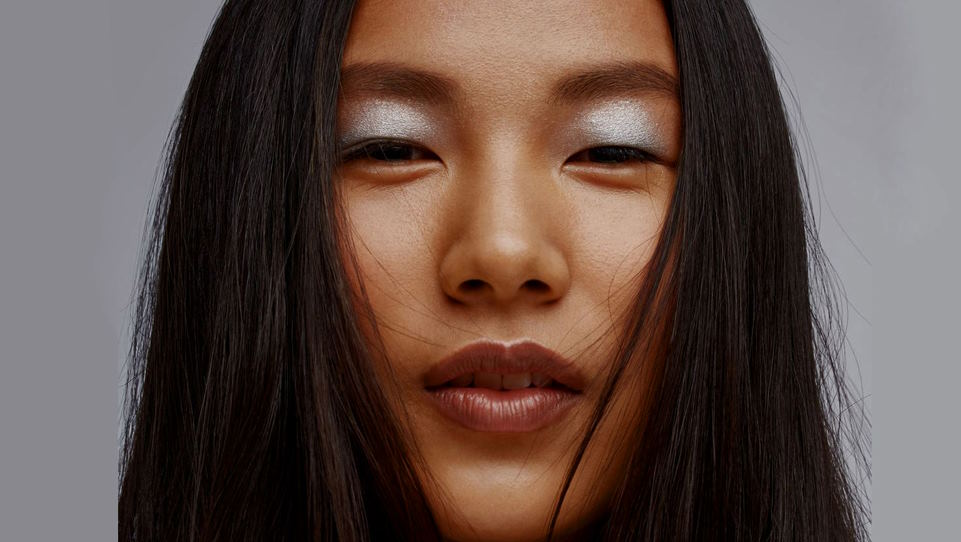 Organic makeup is also more likely to be cruelty-free, meaning it has not been tested on animals during its production process. This is important for those who are conscious about animal welfare issues or don't want their beauty purchases contributing to harm against animals.
Organic makeup can also be better for the environment. By avoiding synthetic ingredients, organic makeup is less likely to have a negative effect on our planet's ecosystems. This means that no matter what type of beauty products you use, you can feel confident knowing that your purchases contribute to a healthier and more sustainable way of life.
Finally, organic makeup often delivers superior results over traditional cosmetics because it contains natural ingredients that nourish and protect skin without harsh chemicals. As a result, organic makeup products provide long-lasting coverage and help keep skin looking healthy and beautiful without irritating or damaging it. So if you're looking for a safer, more effective alternative to conventional cosmetics, organic makeup could be exactly what you need!
Is organic makeup worth the splurge?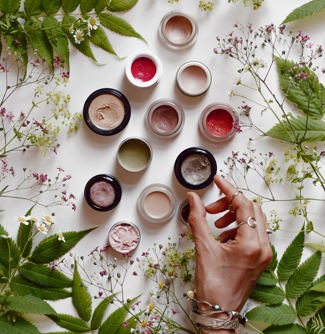 The answer to this question depends on your needs and preferences. For some, investing in organic makeup products free of harsh chemicals and synthetic ingredients is worth the extra money. Organic makeup typically includes natural oils, waxes, and minerals, which can be gentler on your skin than traditional synthetic cosmetics. Plus, many organic makeup brands offer vegan-friendly options and may be better for people with sensitive skin or allergies.
When purchasing organic makeup, you should also consider the environmental impact of conventional cosmetics that contain potentially toxic ingredients. Organic cosmetics are made without harmful pollutants like parabens and phthalates, meaning they produce fewer greenhouse gases during production and don't release these chemicals into the environment.
Ultimately, buying organic cosmetics is personal and will come down to your budget, needs, and preferences. If you decide it's worth the extra money for organic makeup, be sure to research different brands carefully to find the right product.