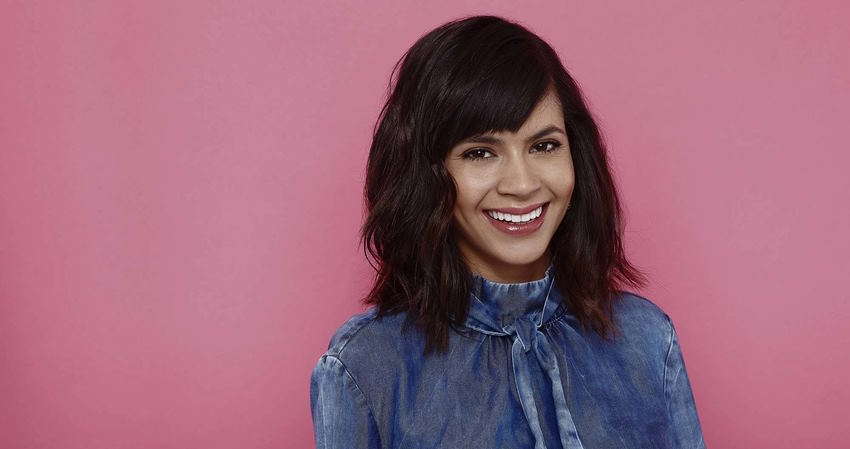 On-Trend Feather Hair Cuts To Get This Season
Are you ready to give your hairstyle an upgrade this season? Adding fun, on-trend details to your locks is a great way to add texture, style, and personality. Feather haircuts are having a major moment in the beauty world right now! So if you're looking for something special but subtle that won't require too much upkeep, feathers might be the perfect option. In this article, we will look at all the different styles of feather haircuts available and how you can make yours stand out from the crowd. So keep reading if you want to know what's hot right now regarding ensuring your hair looks as stylish and current as possible!
The return of the "feathered hair" cut and style- what is it and how to achieve it?
The feathered haircut and style is making a huge comeback in this year! This classic look was popularized by stars such as Farrah Fawcett in the 70s but has had a resurgence this year. The feathered style can be achieved with layers, both long and short. For those who wish to recreate the iconic Farrah Fawcett look, it's all about the bangs- they should be left long and feathery. A light mist of hairspray will help keep them looking full and voluminous.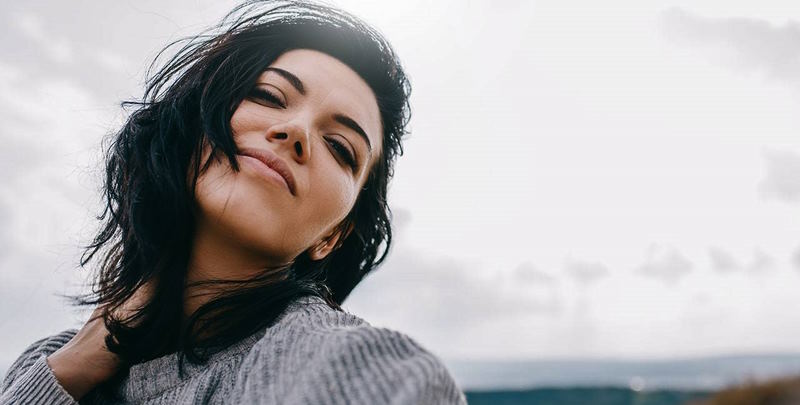 For those looking for a more modern take on feathered hair, an asymmetrical cut works well – longer layers create texture at the crown of the head or around the face that can be swept back or to the side. To achieve this look, ask your stylist for long layers that gradually go from longer lengths at the crown of the head down to shorter layers around the face and neckline. This will create a feathered effect that can then be styled with mousse, curling iron or flat iron, and styling products to create desired voluminous texture.
No matter what cut you choose, feathered hair is a great way to add volume and body to any style! So don't be afraid to experiment – it's about finding what works best for your look. With just a little effort, you can also master this timeless classic!
The top feathered haircuts you'll love to try
They are easy to wear, yet stylish enough to make a statement. From the classic bob to modern pixie cuts and chic asymmetrical looks, you'll find something that suits your style perfectly. The feathering technique helps create subtle layers of texture, which add volume and movement to the hair. This creates a lovely, airy feel that is perfect for the spring and summer months when you want to lighten up your look without sacrificing style. Whether you're looking for something short or long, these feathered haircuts will keep you looking fashionable no matter what season it is! So go ahead and take a look at some of our favorite feathered haircuts today!
For those who prefer a more timeless look, opting for a classic bob is always a good choice. This cut features slightly longer lengths in the front and shorter layers towards the back. The feathering technique helps to create face-framing layers that give your hair plenty of depth and movement. And because the length isn't too drastic, you can easily maintain it with regular trims and styling.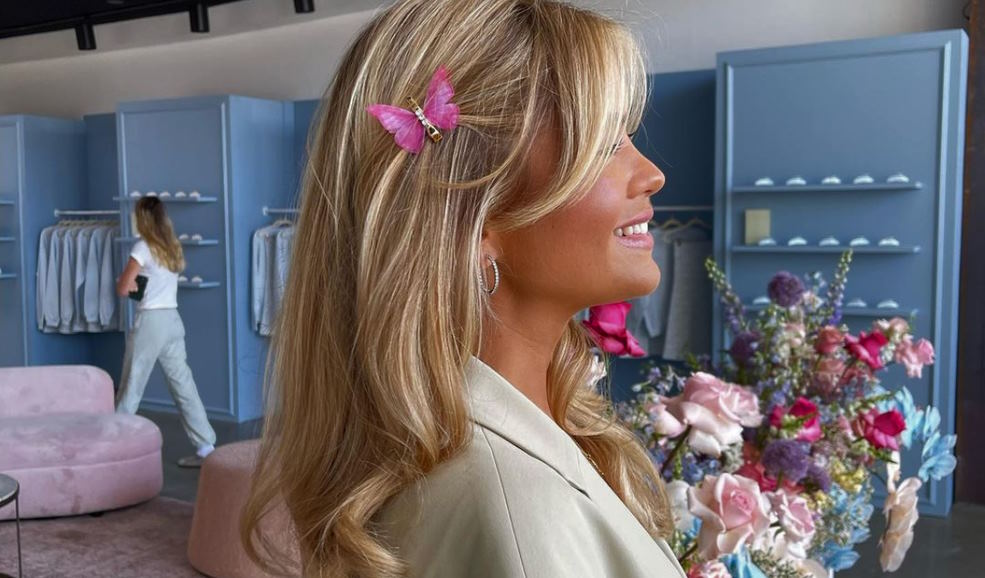 If you're looking for something edgier, then why not try an asymmetrical pixie? This modern style has lots of volume on top while keeping the sides short. To achieve this look, use thinning shears to add textured layers throughout your hair. You'll love how this cut adds drama to any outfit!
For those who want to try something a bit more daring, you may want to consider an undercut with feathered layers. This style involves keeping the back and sides of your hair short while allowing the top layers to grow longer. The feathering technique helps add texture and movement to the longer section, which adds an effortless yet stylish touch. If you're feeling brave, you can even go for a color change as well!
No matter what type of hairstyle you decide on, one thing is certain: feathered haircuts are here to stay. They look great on all face shapes, hair textures and lengths so don't be afraid to experiment and find something that works for you! With so many different options available, you're sure to find a style that fits your personality and lifestyle. So go ahead, try something new and show off your beautiful feathered locks!